More About Young Enterprises 4 Agribiz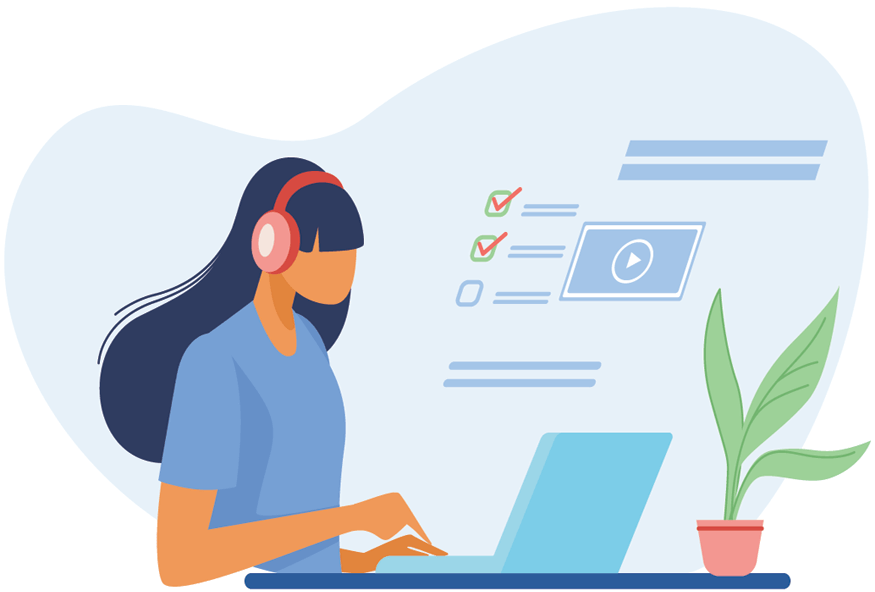 In recent years, the role of MSMEs has steadily gained importance in development cooperation being one of the driving forces for job creation, business innovation and green and inclusive growth. GIZ seeks ways to support entrepreneurs and MSMEs in developing and emerging countries. In many of these countries, MSMEs account for a large share of national economic activity. One of the programmes implemented by GIZ Kenya to support the growth of MSMEs is the Programme for Promotion of Self-Employment and Entrepreneurship (hereafter referred to as the Programme).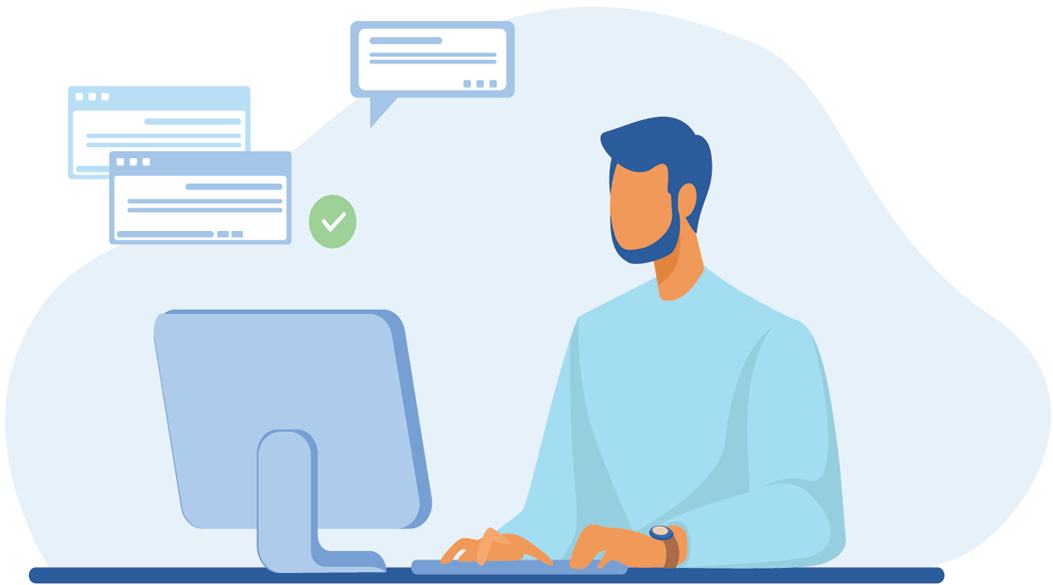 The Programme aims to increase job-creation, and growth of formal and informal young enterprises in selected industrial and service-oriented sectors. GIZ is implementing this Programme in cooperation with the German Development Bank (KfW). The Ministry of Industrialization, Trade and Enterprise Development (MOITED) is the implementing partner of the Programme.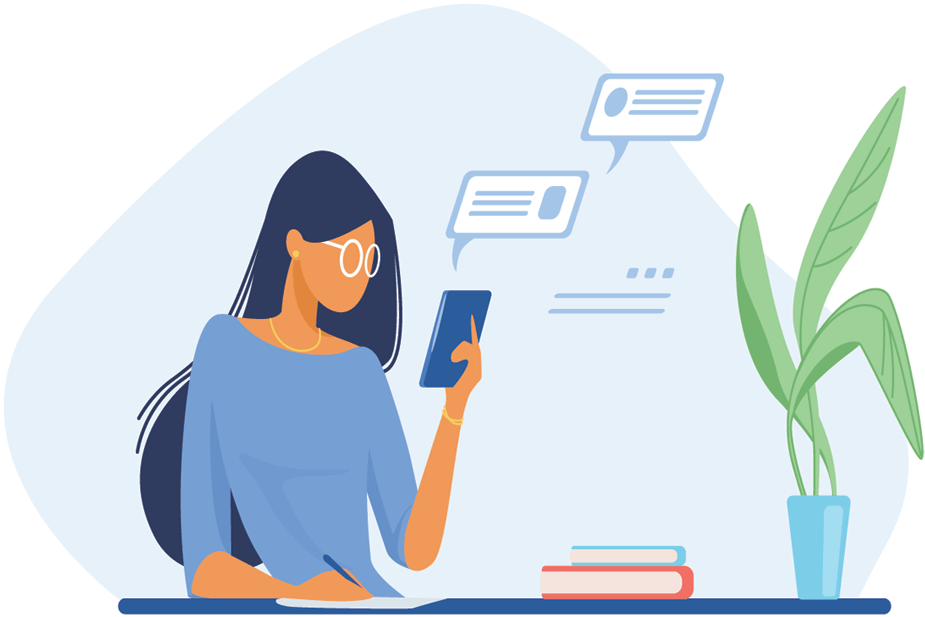 GIZ has contracted Smart Regional Consultants (SRC), a business accelerator that supports small growing businesses to scale, as a BDS provider. Smart Regional Consultants is a private sector company domiciled in Kenya with business experience in the greater East Africa region. SRC has been in operation in Kenya for 11 years with over 5-years working in thin markets in Northern Kenya counties. The objectives of SRC is to create sustainable wealth for enterprises through technical assistance, mentoring and coaching to ensure they operate efficiently, profitably, and competitively.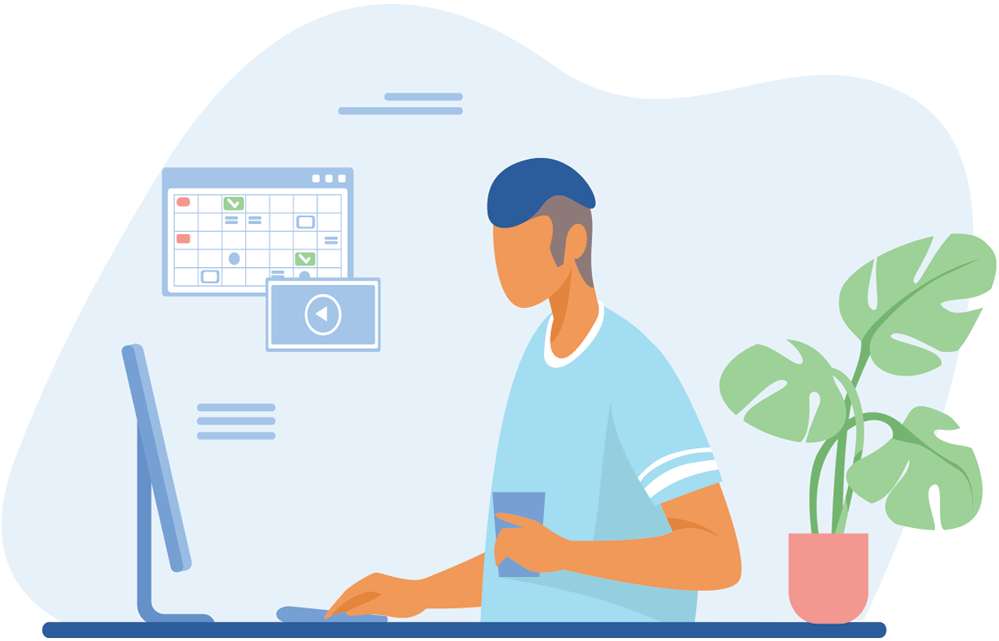 Targeted Value Chains:
| | |
| --- | --- |
| Value Chain | Examples |
| Dairy | Production, Processing (pasteurizing, yoghurt making, cheese making, fermenting), milk bars/retailing, dairy feeds & input providers; |
| Cereals | Production, Processing (sorting, grading, pre-cooking, and packaging), wholesale/retailing |
| Horticulture | Production (vegetables, fruits), Processing & Packaging, Transporting, Preservation & Storage, Inputs supply, Equipment supply, Groceries; |